our people
meet our directors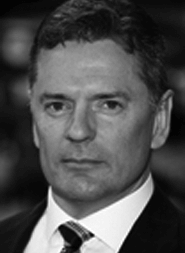 Geoff Wilding
Executive Chairman
Geoff is a former investment banker.  He set up his own investment company in New Zealand in 1989.  Geoff was appointed Executive Chairman at the General Meeting on 3 October 2012 and has been responsible for execution of the Company's strategy ever since.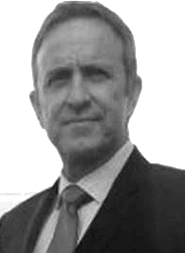 Philippe Hamers
Chief Executive Officer
Philippe has over 25 years' experience in the flooring industry and headed Europe's largest carpet manufacturing operation at Balta Group. Prior to this, Philippe was General Manager of the Tufted and Woven Division of Beaulieu International Group.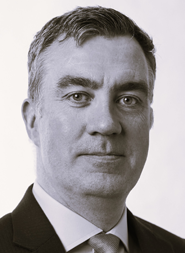 Brian Morgan
Chief Financial Officer
Prior to joining Victoria in 2022, Brian was Director of Group Finance at Synthomer plc.  He has worked in several other FTSE 250 multi-national companies in senior commercial finance and head office roles. Brian is a chartered accountant and has worked for Andersen and Deloitte in Corporate Finance and Audit.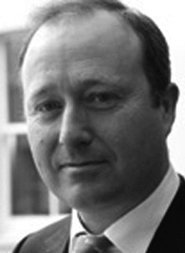 Andrew Harrison
Non-executive Director
Andrew has more than twenty years as a solicitor in private practice, specialising in company law.  He has advised on a wide variety of corporate transactions, including management buy-outs and buy-ins, corporate acquisitions and disposals and listed company take-overs.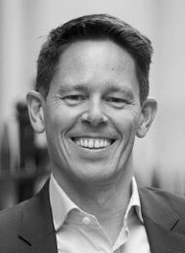 Gavin Petken
Non-executive Director
Gavin is a private equity investor with over 20 years experience across multiple asset classes and sectors. He was previously Head of Investment South and Quoted at BGF, responsible for leading investment and portfolio teams across a number of offices. He was also a member of BGF's national executive leadership team, national investment committee, and responsible for managing BGF's UK wide investment activity into public companies, BGF Quoted. Before BGF, Gavin was a Managing Director in Private Equity with RBS plc for 13 years.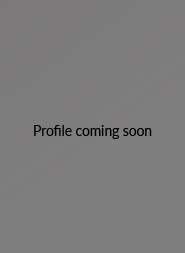 Zachary Sternberg
Non-executive Director
Zachary is the co-founder of The Spruce House Partnership, a private investment partnership based in New York with $3 billion of assets under management, which seeks to invest alongside and support management teams that are focussed on growing the per share value of their companies over the very long-term.  He graduated in accounting from The Wharton School, University of Pennsylvania.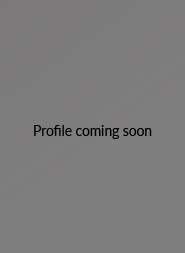 Blake Ressel
Non-executive Director
Blake is a Managing Director of Koch Equity Development LLC, where he leads and manages their European team and activities with an investment mandate centred on partnered acquisitions and principal investments. He holds an MBA from Northwestern University Kellogg School of Management.
Victoria PLC is subject to the UK City Code on Takeovers and Mergers.
The Board is committed to maintaining an appropriate balance between Executive and Non-executive Directors. During the course of the year, reviews of the remuneration of the Chairman, the Non-Executive Directors and the Executive Directors were carried out.
The Board's primary role is to set the strategic direction of the Group as a whole, leaving day-to-day operational matters delegated to the two Executive boards of the Group's subsidiary undertakings.
Board meetings are usually held at the operating sites in order that the Board members have the opportunity to gain a direct appreciation of the Group's operations.  Board meetings operate to a standing agenda ensuring that matters requiring regular or annual review are given sufficient time for debate and scrutiny.
In addition to the formal scheduled meetings, additional ad hoc Board and Committee meetings were held during the year to consider any time critical matters.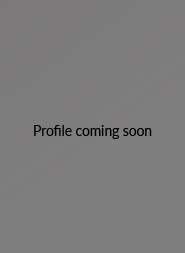 Chris Bond
Joint MD, Quest Flooring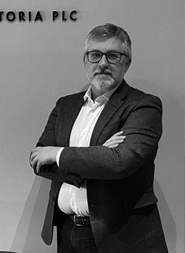 Andrea Bordignon
MD, Victoria Ceramics Italy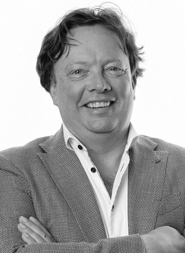 Richard Bosveld
MD, Estillon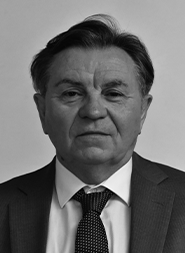 Mauro Cavazzoli
MD, Keradom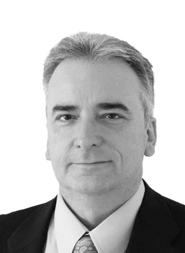 John Cooper
MD, Interfloor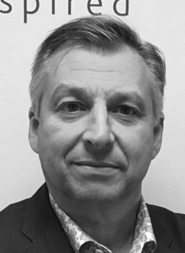 Jan Debrouwere
MD, Victoria Carpets UK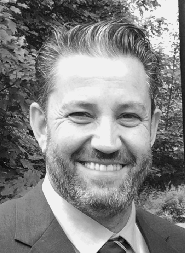 Steve Donlan
Joint MD, Whitestone Group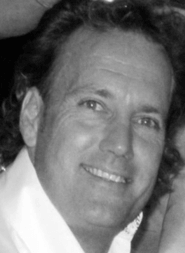 Dave Droomers
MD, GrassInc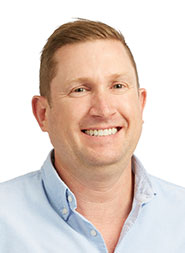 Sean Forde
MD, Dunlop Flooring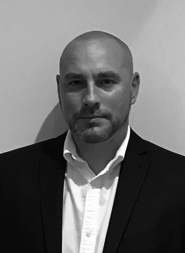 Phil Yates
MD, Alliance Flooring Distribution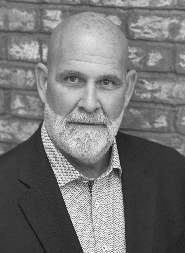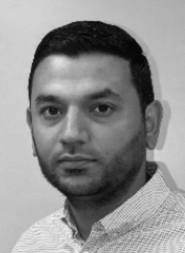 Saqib Karim
MD, Ezi Floor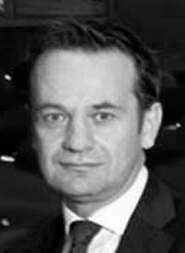 José Luis Lanuza Quilez
MD, Victoria Ceramics Spain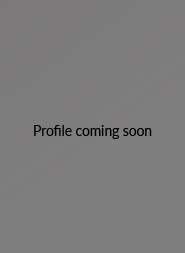 Roberto Moreno
MD, Strategic Investments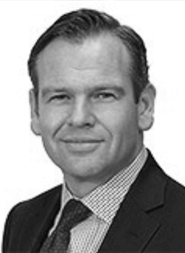 Marco Pleijsier
MD, Avalon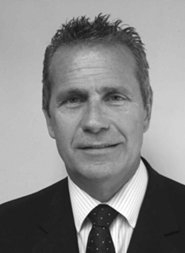 John Shirt
MD, Westex Carpets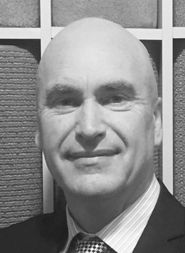 Phil Smith
MD, Victoria Carpets Australia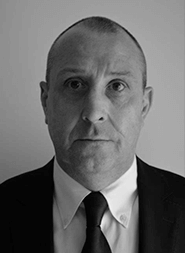 Jan Van Damme
MD, Millennium Weavers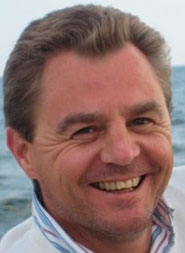 Franky Viaene
MD, Balta Non-Wovens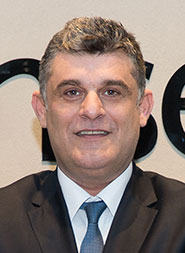 Ugur Ugurlu
GM, Graniser Seramik Türkiye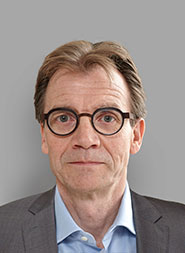 Marc Dessein
MD, Balta Home